Hey everyone, if you missed the news today no worries! We have a recap of the top news for June 8, 2020!
The CW's The Flash Fires Hartley Sawyer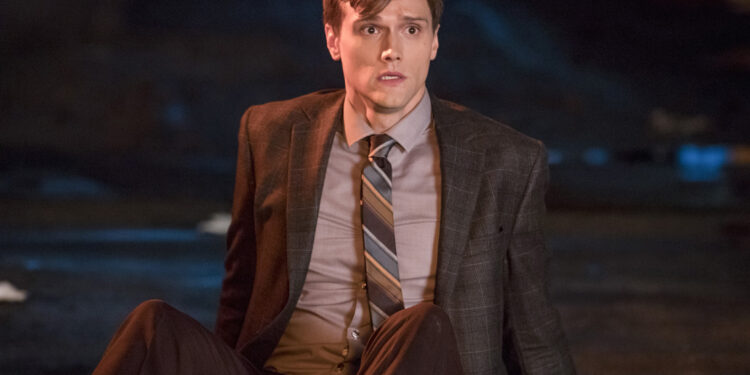 Source: THR
Actor Hartley Sawyer, known for portraying the Elongated Man/Ralph Dibny in The CW's The Flash, was fired from the hit CW series after old tweets resurfaced with various racist and misogynist messaging. The statement signed by The CW, producers, Warner Bros. TV, Berlanti Productions, and executive producer Eric Wallace reads:
"Hartley Sawyer will not be returning for season seven of The Flash. […] In regards to Mr. Sawyer's posts on social media, we do not tolerate derogatory remarks that target any race, ethnicity, national origin, gender, or sexual orientation. Such remarks are antithetical to our values and polices, which strive and evolve to promote a safe, inclusive and productive environment for our workforce."
Wallace also put a statement on his Twitter account:
My statement regarding Hartley Sawyer and THE FLASH. pic.twitter.com/hni0MxOWZU

— Eric Wallace (@ewrote) June 8, 2020
New Black Canary Book Announced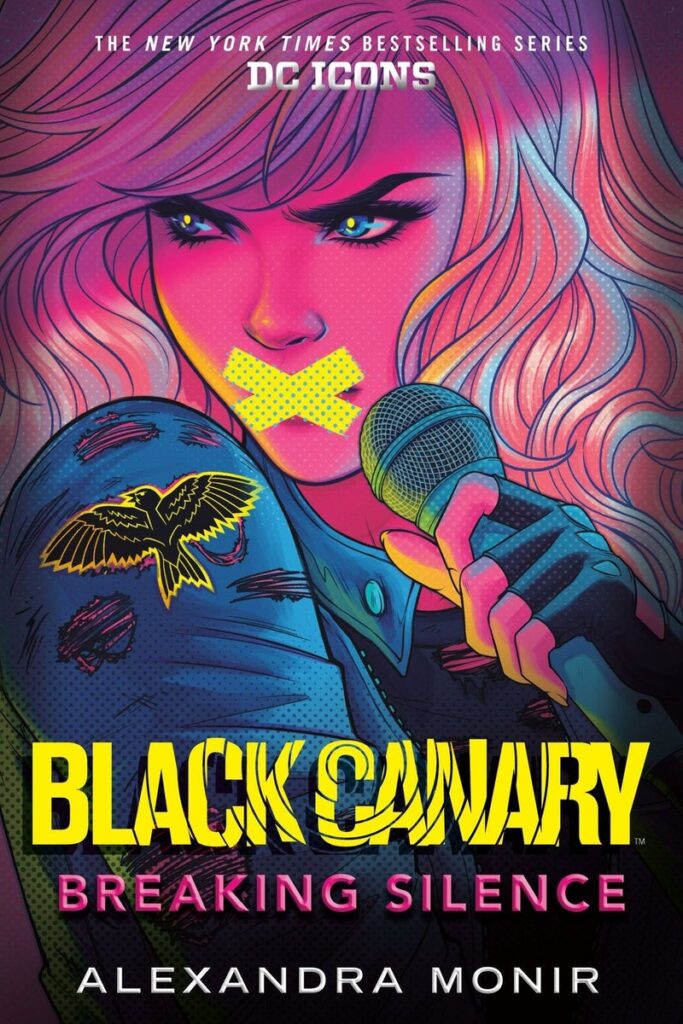 Source: Deadline
Black Canary will be getting a new Young Adult book. Famous Iranian-American writer Alexandra Monir is writing Black Canary: Breaking Silence. The book story is set in near-future well-known Gotham City where women are denied the right to work, to learn, and to make music when the Court of Owls is ruling. Young Dinah Lance is discovering the powers of her voice and becoming the Black Canary alongside a romantic relationship with one Oliver Queen.
The book will also include original song lyrics since Monir has an extensive background in music expertise. The fifth of the DC Icons series will be published by Random House Books and on December 29th, 2020. The other four bestselling books from this series are Wonder Woman: Warbringer (Leigh Bardugo); Batman: Nightwalker (Marie Lu); Catwoman: Soulstealer (Sarah J Maas) and Superman: Dawnbreaker (Matt de la Pena).
Keanu Reeves Teases What To Expect From Matrix 4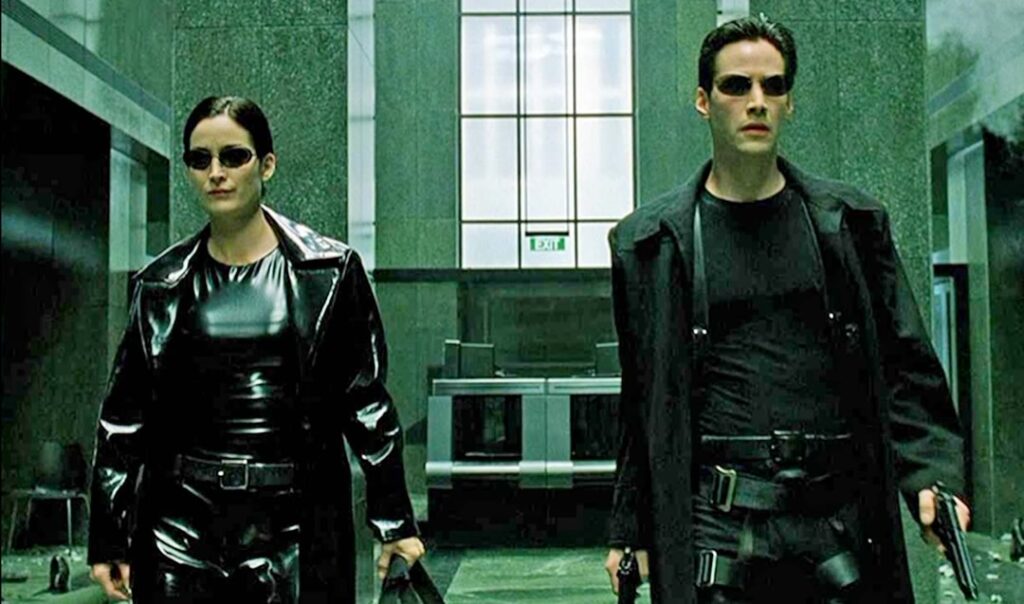 Source: Empire 
Keanu Reeves and Carrie-Anne Moss are happy to return on the big-screen reprising their roles as Neo
and Trinity of The Matrix saga. Check their statements below:
MOSS: "I never thought that it would happen. It was never on my radar at all, […] When it was brought to me in the way that it was brought to me, with incredible depth and all of the integrity and artistry that you could imagine, I was like, 'This is a gift.' It was just very exciting."
REEVES: "Lana Wachowski wrote a beautiful script and a wonderful story that resonated with me, […] That's the only reason to do it. To work with her again is just amazing. It's been really special, and the story has, I think, some meaningful things to say, and that we can take some nourishment from."
The upcoming Matrix sequel has Lana Wachowski co-writing and directing, set to debut in May 2021.
Batwoman Kate Kane Replacement Update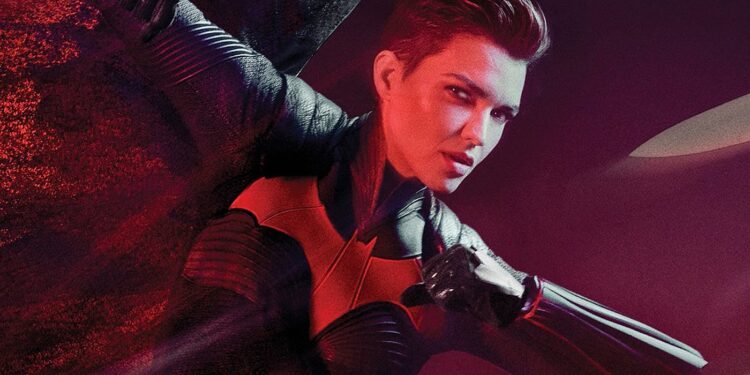 Source: The Cinema Spot
According to The Cinema Spot, Riverdale actress Vanessa Morgan is a heavy favorite to play new character "Ryan Wilder" on The CW's Batwoman. Showrunner Caroline Dries confirmed rumors of a new character at the ATX Television Festival, saying the following:
I'm inventing a whole new character. In her past, she was inspired by Batwoman. She is going to take on the mantle and is completely maybe not be the right person at the time to be doing it. That's what makes it fun.
This new character is described the opposite of Kate Kane, with the following leaked in casting sheets:
With no one in her life to keep her on track, Ryan spent years as a drug-runner, dodging the GCPD and masking her pain with bad habits. Today, reformed and sober, Ryan lives in her van with her plant. A girl who would steal milk for an alley cat and could also kill you with her bare hands, Ryan is the most dangerous type of fighter: highly skilled and wildly undisciplined. An out lesbian. Athletic. Raw. Passionate. Fallible. And very much not your stereotypical All-American hero.