2019 is upon us and that means we are getting closer to Avengers: Endgame. Now, Brand-new promo art for the film has hit the web.
Featuring brand new looks of the surviving heroes from Captain America to Captain Marvel, and some new looks at Thanos as well as a brand-new Avengers logo.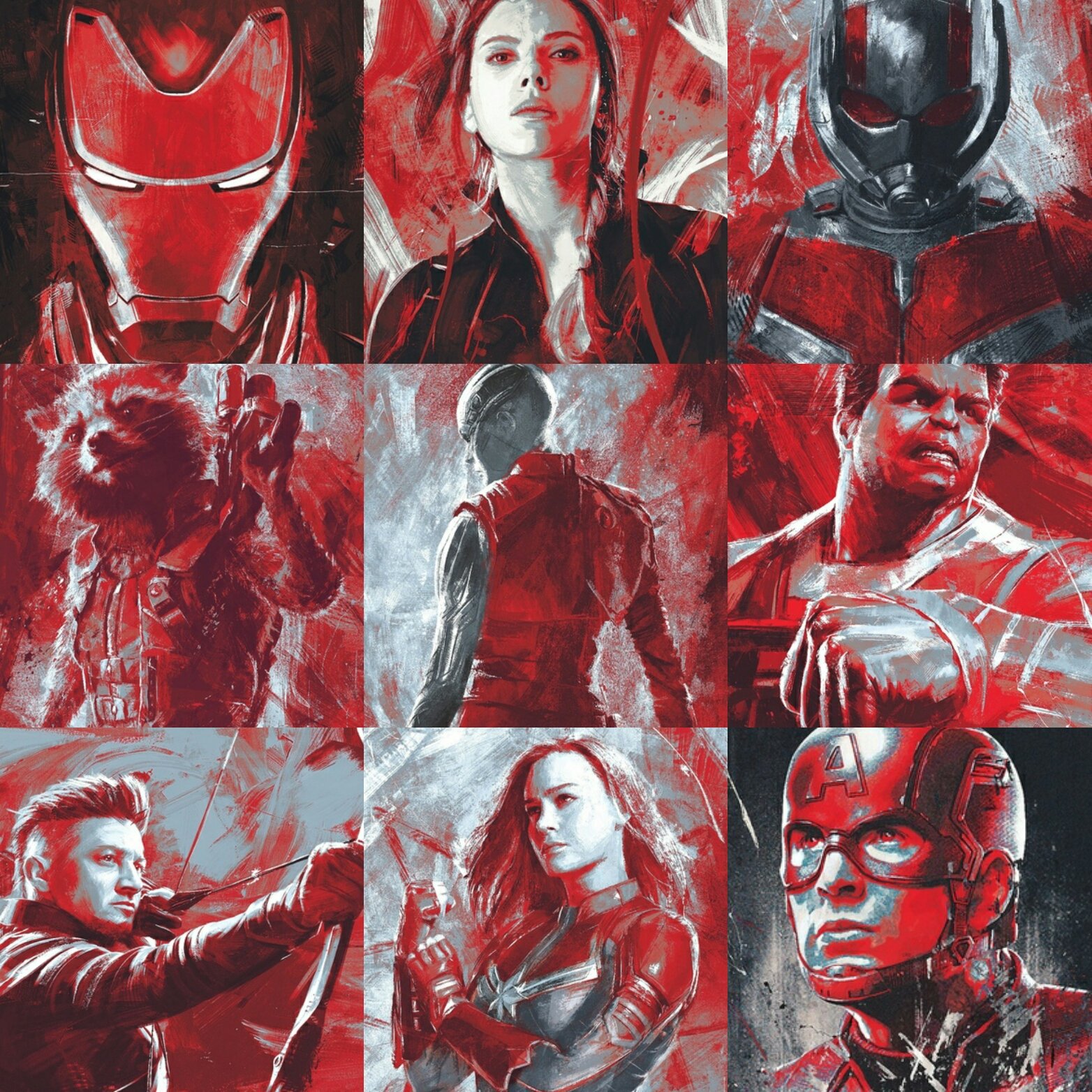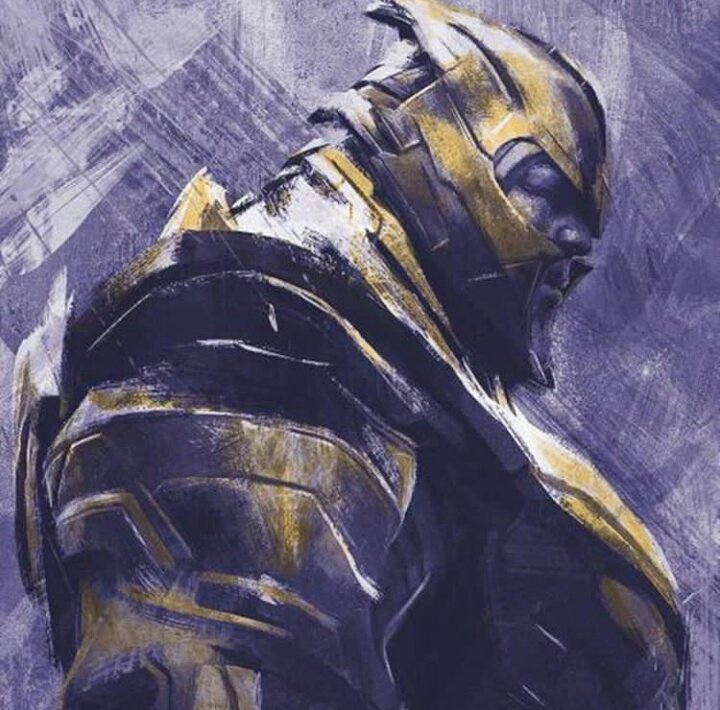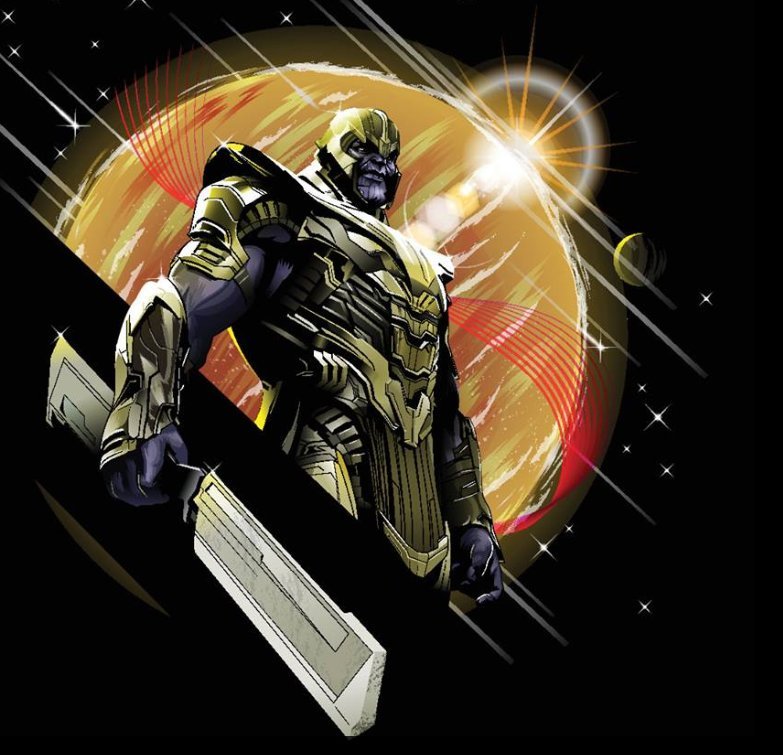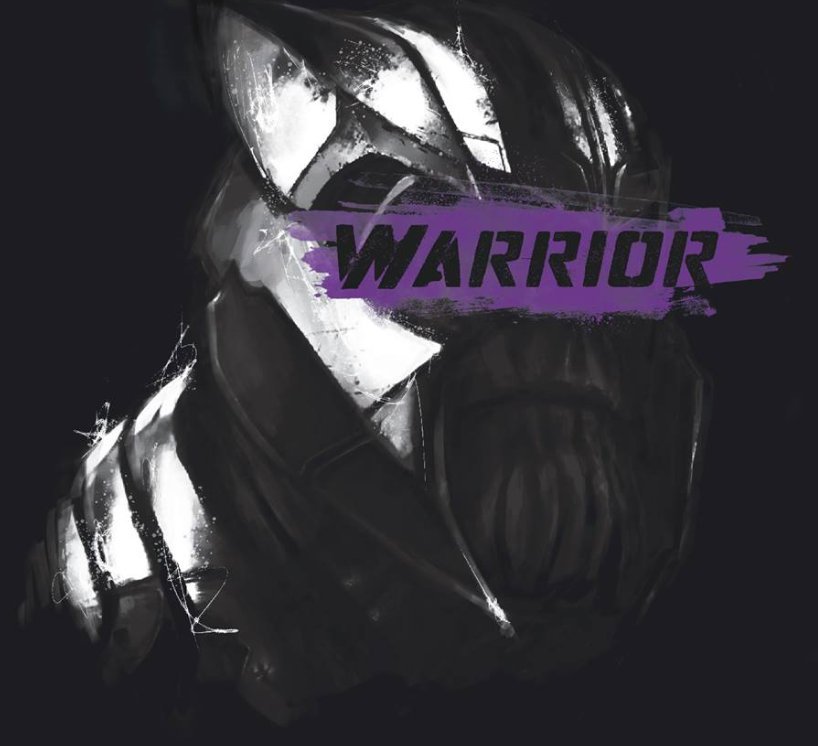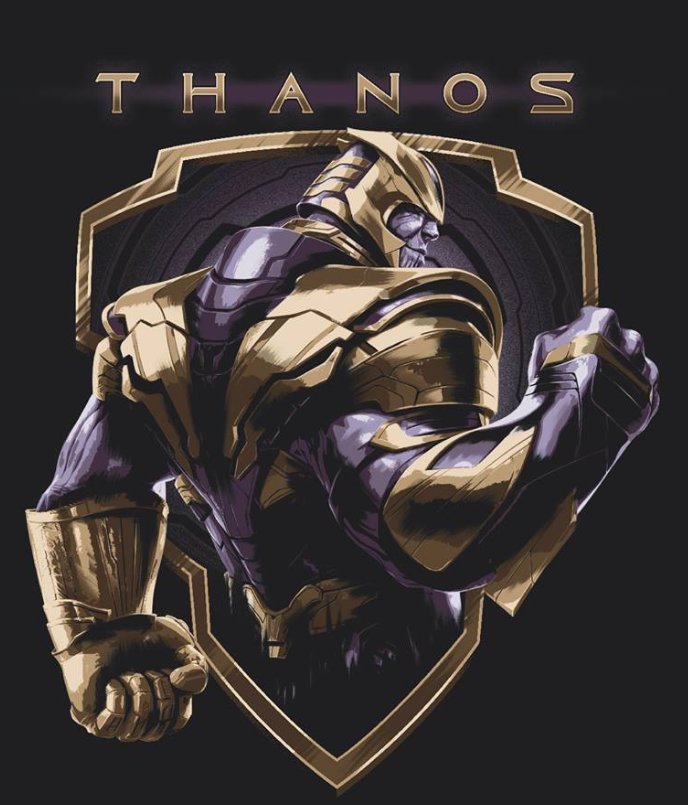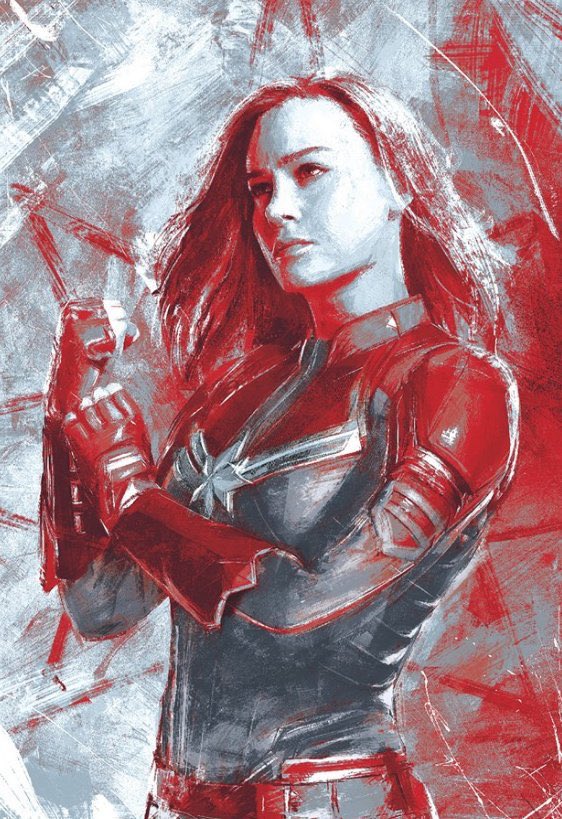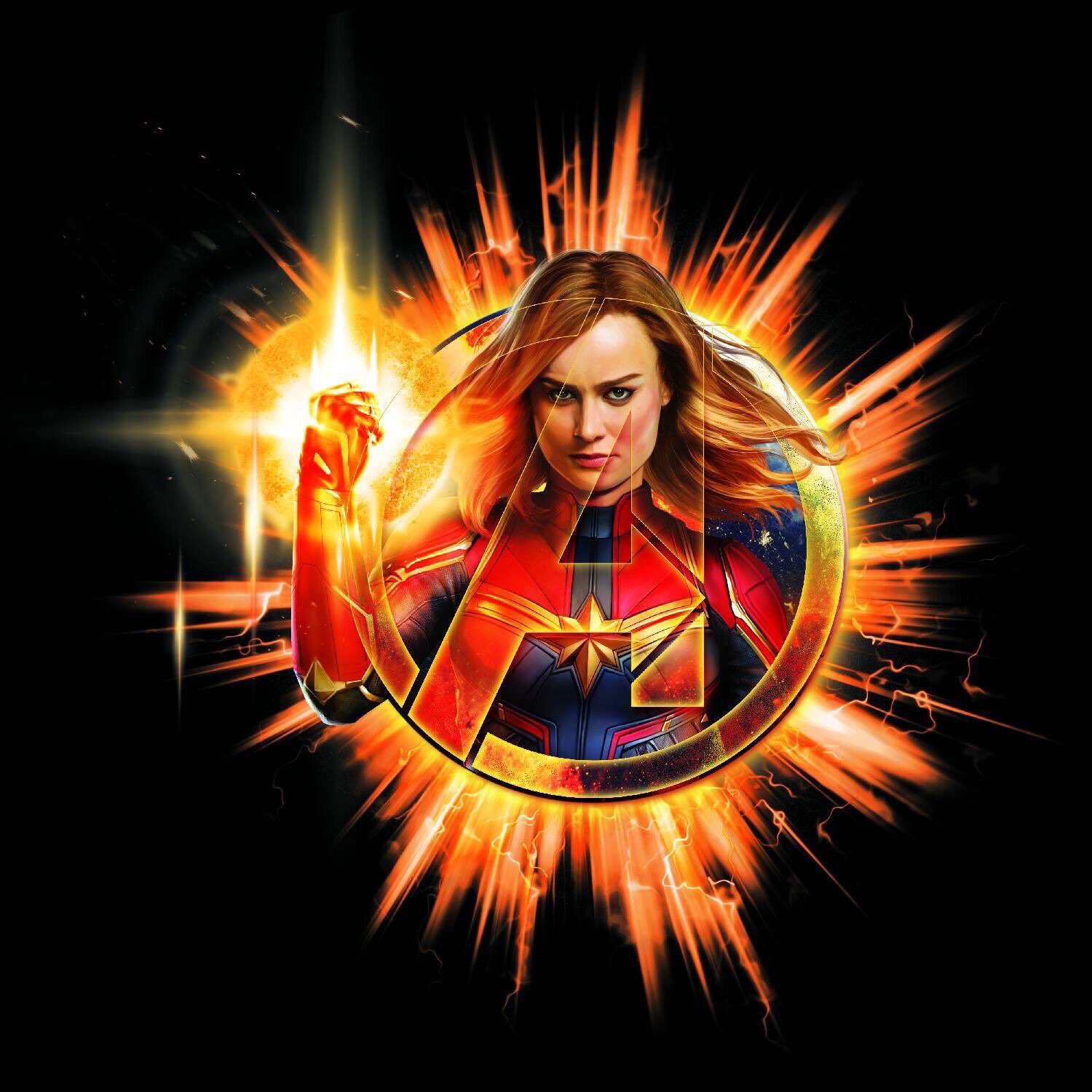 Well, want to know what you think of this new promotional artwork? Share your thoughts down below!
Directed by Joe and Anthony Russo, the film stars Robert Downey Jr., Chris Evans, Chris Hemsworth, Brie Larson, Mark Ruffalo, Jeremy Renner, Scarlett Johansson, Paul Bettany, Anthony Mackie, Paul Rudd, Elizabeth Olsen, Tom Holland, Benedict Cumberbatch, Chadwick Boseman, Chris Pratt, Zoe Saldana, Dave Bautista, Bradley Cooper, Vin Diesel, Karen Gillan, Evangeline Lilly, Katherine Langford, and Josh Brolin.
The film is in post production, as we recently got the first trailer. Russo had mentioned in November that in the editing room, they are working with 3 hours worth of footage now. We will have to wait and see what happens when Avengers: Endgame hits theaters April 26, 2019.
Check out our video where we give a full breakdown on the art.