Today, it was announced via The Hollywood Reporter that Edgar Wright, Nira Park, Joe Cornish, and Rachael Prior have come together with their own production company called Complete Fiction and is set to develop three new series for Netflix. 
One of the new series is Lockwood & Co., a supernatural action-adventure series based on the novels by Jonathan Stroud that will see Cornish direct and produce. Novels in Stroud's series include The Screaming Staircase, The Dagger in The Desk, The Whispering Skull, The Hollow Boy, The Creeping Shadow, and The Empty Grave. 
They'll also be adapting series based on the science fiction horror trilogy The Murders of Molly Southbourne by author Tade Thompson and the Middle-Eastern historical fantasy books The City of Brass aka The Daevabad Trilogy from author S.A. Chakraborty.
Here is a rundown of what to expect via rundowns of the books they'll be adapting from.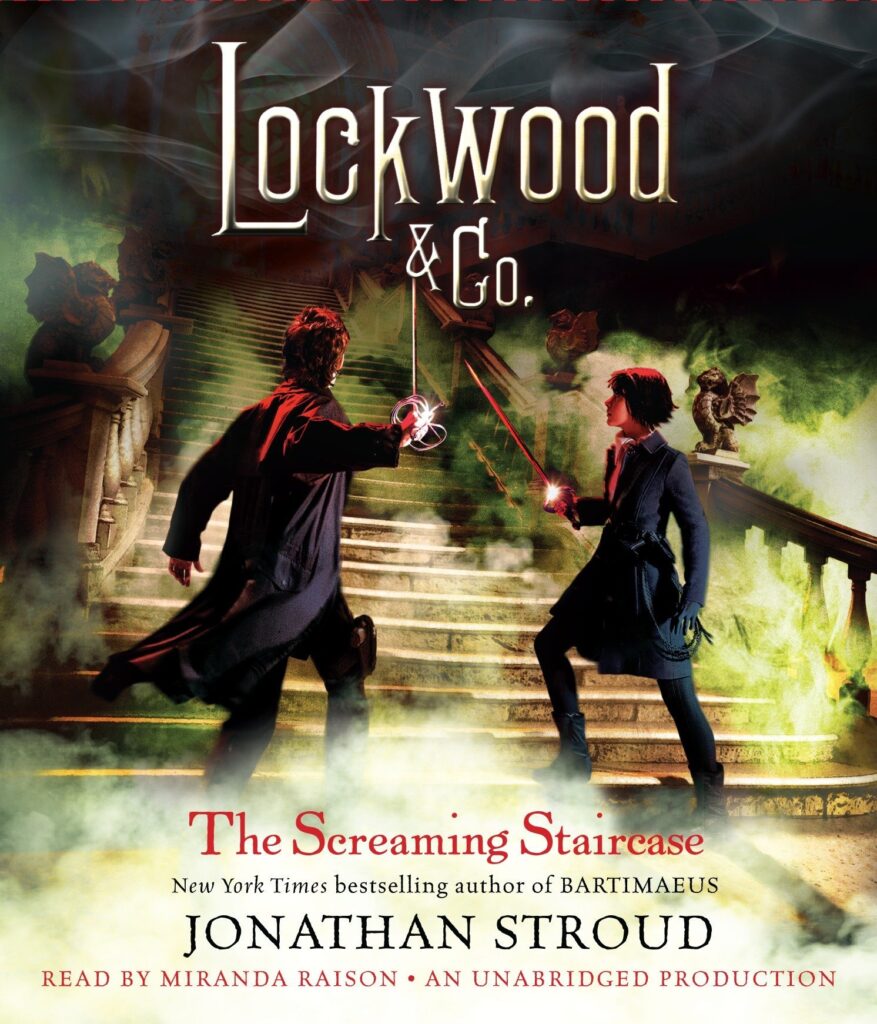 THE SCREAMING STAIRCASE – For more than fifty years, the country has been affected by a horrifying epidemic of ghosts. A number of Psychic Investigations Agencies have sprung up to destroy the dangerous apparitions.
Lucy Carlyle, a talented young agent, arrives in London hoping for a notable career. Instead she finds herself joining the smallest, most ramshackle agency in the city, run by the charismatic Anthony Lockwood. When one of their cases goes horribly wrong, Lockwood & Co. have one last chance of redemption. Unfortunately this involves spending the night in one of the most haunted houses in England, and trying to escape alive.
Set in a city stalked by spectres, The Screaming Staircase is the first in a chilling new series full of suspense, humour and truly terrifying ghosts. Your nights will never be the same again . . .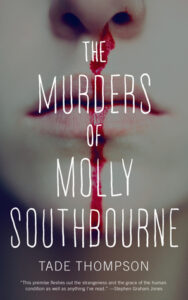 THE MURDERS OF MOLLY SOUTHBOURNE – For as long as Molly Southbourne can remember, she's been watching herself die. Whenever she bleeds, another molly is born, identical to her in every way and intent on her destruction.
Molly knows every way to kill herself, but she also knows that as long as she survives she'll be hunted. No matter how well she follows the rules, eventually, the Mollys will find her. Can Molly find a way to stop the tide of blood, or will she meet her end at the hand of a girl who looks just like her?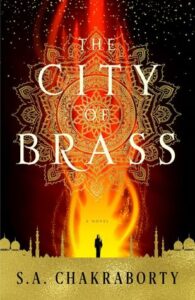 THE CITY OF BRASS – Nahri has never believed in magic. Certainly, she has power; on the streets of 18th century Cairo, she's a con woman of unsurpassed talent. But she knows better than anyone that the trade she uses to get by—palm readings, zars, healings—are all tricks, sleights of hand, learned skills; a means to the delightful end of swindling Ottoman nobles.
But when Nahri accidentally summons an equally sly, darkly mysterious djinn warrior to her side during one of her cons, she's forced to accept that the magical world she thought only existed in childhood stories is real. For the warrior tells her a new tale: across hot, windswept sands teeming with creatures of fire, and rivers where the mythical marid sleep; past ruins of once-magnificent human metropolises, and mountains where the circling hawks are not what they seem, lies Daevabad, the legendary city of brass, a city to which Nahri is irrevocably bound.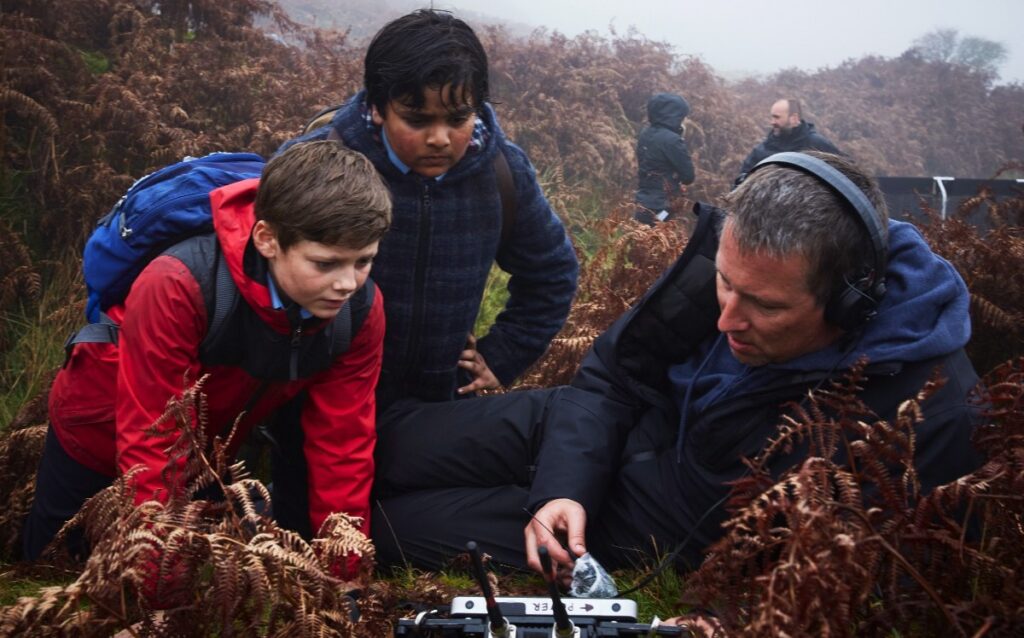 Joe (Attack The Block) recently made The Kid Who Would Be King and Edgar wrapped on his psychological horror film Last Night in Soho, which just saw it's release date pushed from September 24th to sometime in 2021. Last Night in Soho is also under the Complete Fiction banner. 
Edgar Wright and Joe Cornish are longtime friends that once teamed-up to pen the original script for Marvel's Ant-Man with Edgar set to direct before they both eventually exited over creative differences with the studio. 
Wright is currently adapting the sci-fi novel Set My Heart to Five from author Simon Stephenson for Working Title and has written a script for a potential Baby Driver sequel (Wright has dispelled it will be next for him). 
Set in an all-too-human 2054 and follows Jared, an android that works as a dentist, as he undergoes an emotional awakening that is sparked by an introduction to '80s and '90s movies. He then embarks on a quest to convince humans that he and his kind should be permitted to feel. It's a quest that leads to an unforgettable adventure across the West Coast of America, determined to meet the programmer that created him and write a film script that will change the world.
Are you excited to see Edgar Wright returning to television and have you read the books they're attempting to adapt for Netflix?